EFT Emotional Freedom Technique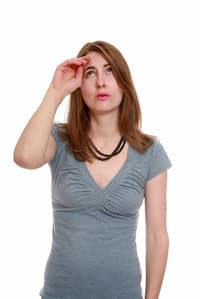 EFT is a very simple but powerful process which is rapidly gaining popularity and credibility as a means of helping people release their problems, providing effective relief for many issues, and enabling people to move forward and feel better about themselves and their futures.
The belief behind EFT is that emotional upsets are the result of imbalances in the body's energy system often brought about by past negative situations, negative emotions and or limiting beliefs from the past.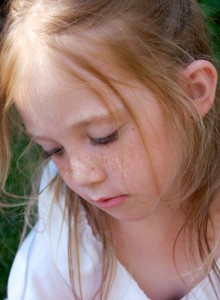 Based on ancient acupressure and modern psychology, EFT consists of tapping with your fingers on certain meridian points of your body such as hands, forehead and temples whilst focusing on negative emotions or physical sensations. Combining this with speaking affirmations and positive spoken words can restore the balance of energy in the body and improve life on so many levels. It can provide effective relief for fears and phobias, anxiety of all kinds, stress, emotional and relationship issues as well as unresolved issues from the past.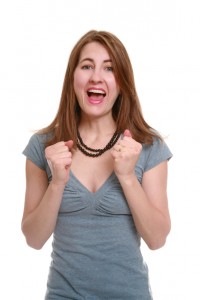 Jeanne is a member of AAMET, the Association of the Advancement of Meridian Techniques.To learn more or book an appointment prices etc contact Jeanne North West England 07804471934 Sessions also available by phone or by Skype, Whats app or Messenger