Metamorphic Technique
The Metamorphic Technique is a simple tool that enables us to access more of our own potential. Self empowering It helps us to help ourselves and to steer our own path.
People are often drawn to the technique in times of stress or difficulties and many find they cope better in these periods of transition. Some may wish to make deep inner changes without having to analyse the past, others find that in times of stress they are able to deal with situations more effectively.
The practitioner uses a light touch on the feet, hands and head providing a safe relaxing place where you can "just be". Each of us has innate, natural abilities we can connect with, given the right environment.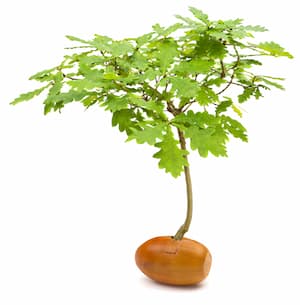 The practitioner provides that space. The technique is completely safe for everyone, and can be used alongside conventional or complimentary approaches. Pregnant women can receive sessions with absolute safety for as diverse characteristics start to evolve in the time before birth, the technique can create a safer environment in the womb for the baby to develop and both mother and unborn child can benefit from the sense of well-being that arises from this work.
Children love to have their feet done, often for short periods of time and parents with young children visiting a practitioner are encouraged to share the sessions and are shown how to continue to use the technique at home. Many children who suffer with various chronic disabilities or learning difficulties really enjoy receiving sessions.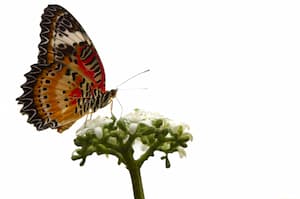 Each session lasts approximately 1 hour, to find out more or to book a session contact Jeanne;N.W. England tel: 07804471934